// GARAGE STORAGE TWIN FALLS
The garage storage solutions Twin Falls needs.
CONSULTATION
IT'S TIME TO GET ORGANIZED.
CONSULTATION
IT'S TIME TO GET ORGANIZED.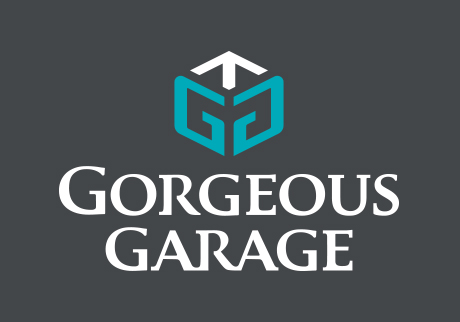 A Message from
GARAGE STORAGE SOLUTIONS
At Garage Storage Solutions, we understand that free-time should be spent doing what you love, not fixating on an unruly garage. Our primary objective is to simplify your life by overhauling your messy, stress inducing garage. We offer industry leading garage storage systems customized specifically for your space and budget. With products like garage cabinets, shelving and overhead racks, you take control of your unorganized space.

FREE CONSULTATION
Get a free consultation and estimate before you buy anything.
INDUSTRY EXPERTS
We have the knowledge and expertise to offer you the best solutions.

LOCALLY OWNED
We are a locally owned and operated business.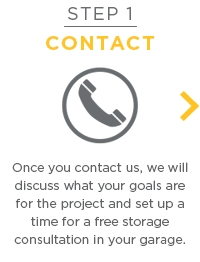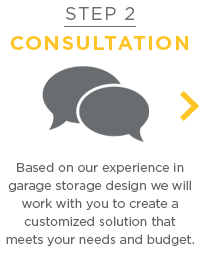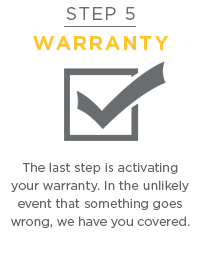 What Do WE Offer?
The science behind storage success is high quality, cutting-edge products. Our patented shelving system separates and categorizes storage by how frequently the item is used. This is done by placing long-term items higher on an overhead rack or shelf, and hanging short-term items below or in a cabinet. In addition, the shelving is backed by a lifetime warranty.

To achieve your dream garage contact us today for a free, no obligation estimate. Our authorized dealer will come to your garage and draft a plan customized to your needs and budget. After you have chosen the product, installation takes 1-2 days. You will be enjoying your organized garage in no time.